Our Vision for Excellence.
Westerfield seeks to develop a world-class learning and personal transformation environment.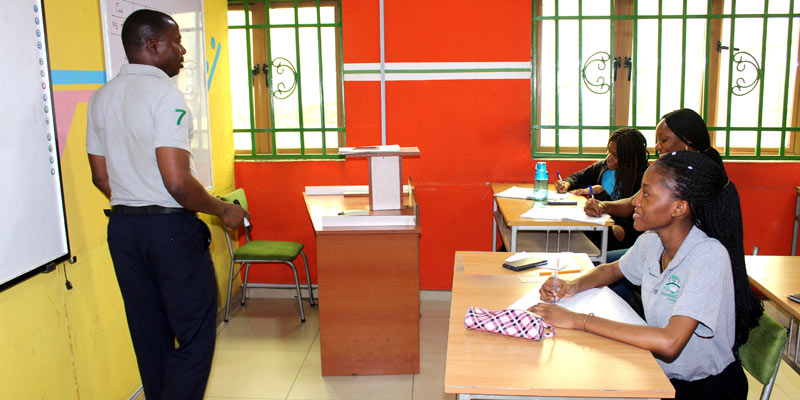 EACH INDIVIDUAL STUDENT ACHIEVES EXCELLENCE BY:
 Taking responsibility as an independent learner
Gaining the best possible examination results
Winning a place on a challenging university course
Achieving significant and rounded personal development
Looking out from the college to broader horizons
COLLEGE STAFF MEMBERS WILL HELP ACHIEVE THIS BY:
Valuing every student and member of staff
Working constantly to raise expectations
Developing learning and teaching strategies suited to each student
Nurturing, sharing and celebrating the successes of every member of the community
Working in close partnership with students, parents and carers
WHAT DOES OUR VISION MEAN FOR WESTERFIELD COLLEGE STUDENTS?
TAKING RESPONSIBILITY AS AN INDEPENDENT LEARNER
Westerfield students understand that they control the success of their studies through the decisions they make. Successful students attend every lesson, participate in class discussions and collaborate with their fellow students in learning activities. They develop their planning skills so they can take responsibility for their private study time, completing work set to deadlines and developing their own independent study.
GAINING THE BEST POSSIBLE EXAMINATION RESULTS
Westerfield students understand that consistent focus over the whole year is needed to gain top examination grades. Teachers assess progress for students to help students reflect on their strengths and weaknesses. Excellent students have the resilience to work hard on their weaknesses and take confidence from their strengths