Westerfield College prides itself on its high expectations of all involved in the education process.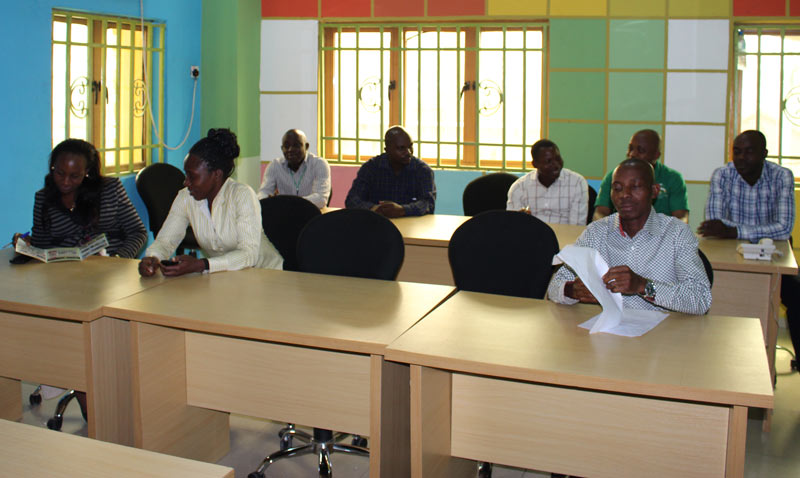 Teaching and learning take place in a climate of trust and openness, where collaboration is the preferred way of working and all staff are expected to lead by example.
Throughout the college, investment in training and in the development of the individual are high priorities.
A career at Westerfield College is rewarding for those with both a passion for education and a desire for ongoing personal development.