After Secondary School, What Next?
Study abroad with our Cambridge A-level & international foundation programmes.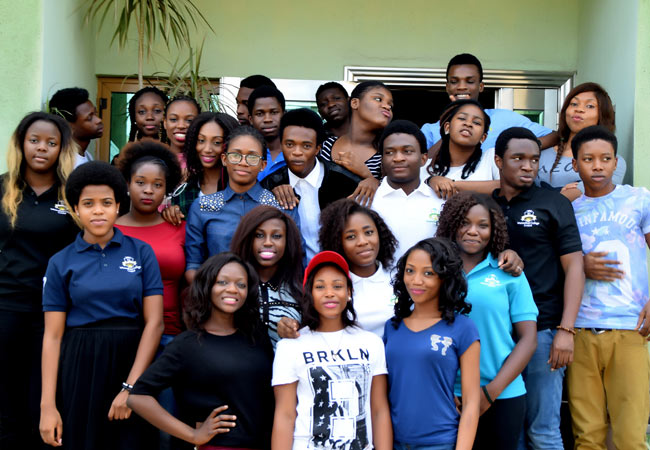 The stories from parents and corroboration by students of changed lives, improved personalities & realization of dreams is our biggest claim to fame.
Westerfield College is set up as both a place for the building of very high academic achievement as well as a loving environment which allows the full development of innate abilities & creative talents.
Our deliberate youthful & supportive environment is ideal for the all-round development of every student who walks through our door.
– Michael Dosunmu (Managing Director)