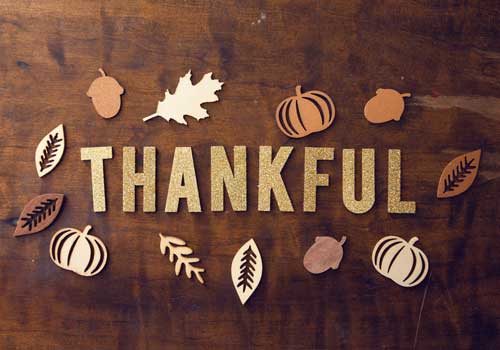 To parents & guardians, as we approach the end of another busy year I would like to take this opportunity to thank you for the support you have
given both to your child and to the school.
Thank you for another wonderful and productive year. I can't thank everyone enough for your endless hours of doing whatever was necessary to support students—both at home and at school.